Creating a Self Care Movement Through Holistic Supplements.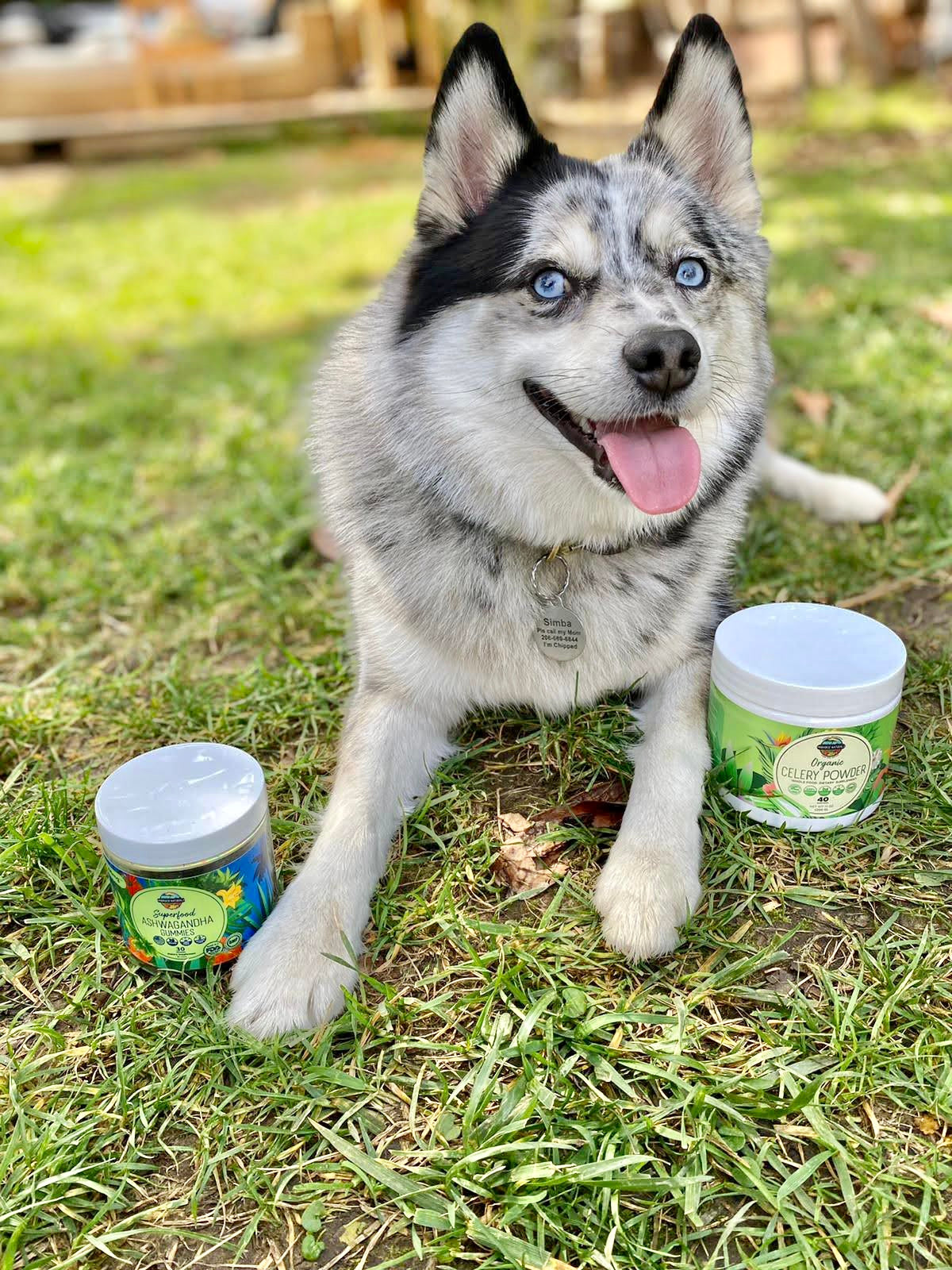 Our Story
Paradise Naturals was born in Los Angeles in 2019 with a single idea: adding wholesome and healing superfoods into your diet should be uncomplicated, convenient, and empowering.
I launched this company with pure, additive-free celery powder with the goal to share this simple solution to getting the incredible healing benefits of celery juice no matter how busy and on-the-go your schedule may be. Self care starts with just one healthy choice; whether it's taking care of your body, mind, or both at the same time, I see health as the accumulation of the little positive choices that add up over time. Starting my day with our celery juice is the first act of self care that motivates me to keep on making healthy choices to feel my best.
Thanks for being a part of this journey and I hope to hear your story soon!
​
- Katya Vass, founder
We're Inspired To Create Supplements for Your Real, Unedited, and Strong Self.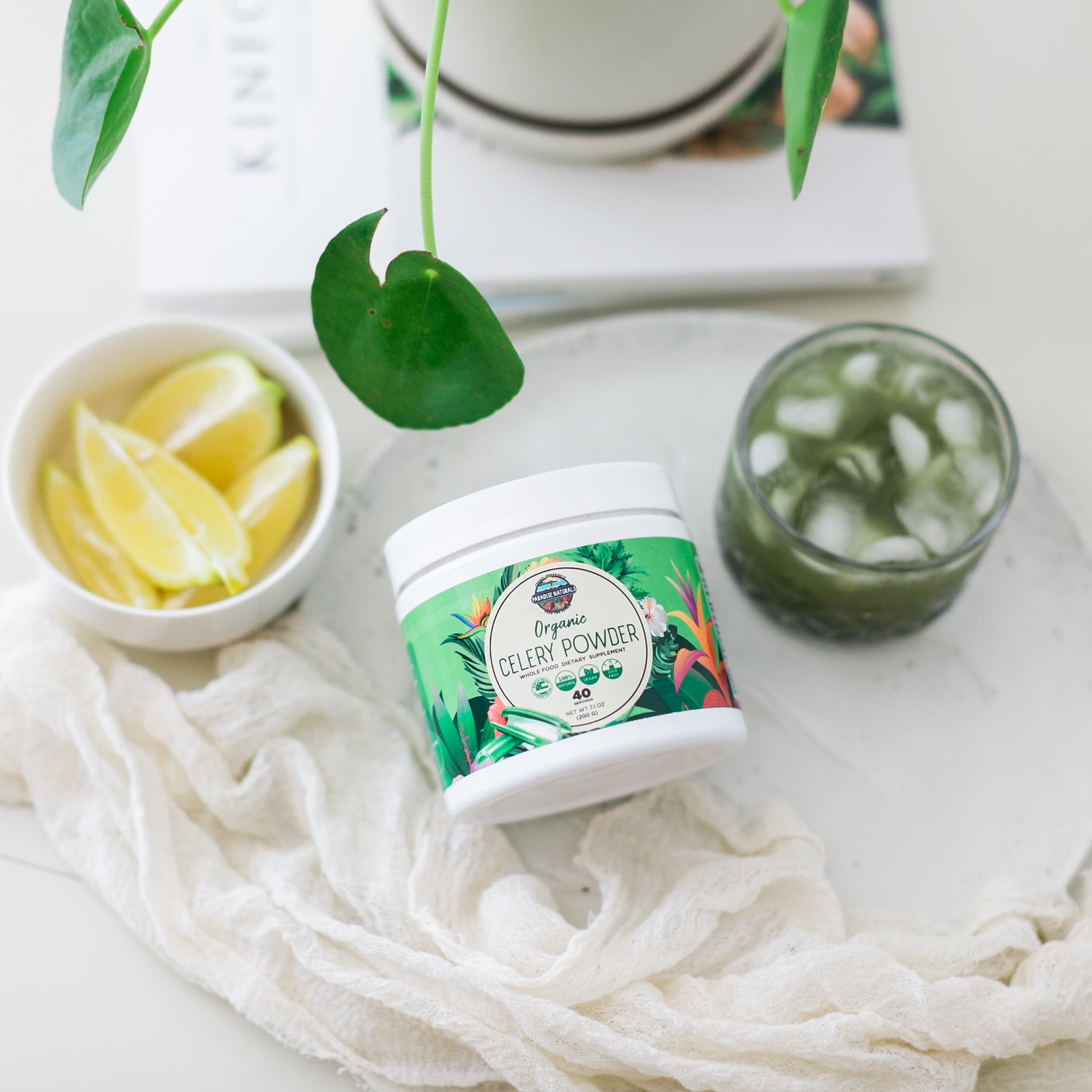 We believe that everyone's unique version of health is about the freedom to be OK with yourself today and in this moment.
Paradise Naturals is a refreshing approach to supplements. It's about forgetting limiting health & fitness standards and just feeling like the best version of yourself, as defined only by you. We make uncomplicated, holistic products designed to live with you and fit perfectly into your busy life.
We believe in empowerment, acceptance, growth, and encouragement so we can all grow together.
A routine of self care and wellness can start by simply taking one step and saying - I'm committing this moment to doing something good for myself - and that's where our supplements fit in.
So, come as you are, and let's create the vision of where you want to be- tomorrow, a month from now, a year from now, and onward.